We Listen. We Care. We Tell the Truth.
Pregnancy and parenting are both rewarding times yet also can be overwhelming! We understand that taking a pregnancy test can sometimes be a stressful and emotional process, causing a wide range of feelings.  In fact, millions of women face unplanned pregnancies each year. However, even a planned pregnancy can sometimes be daunting.
We listen carefully to your situation and needs because we sincerely care about you, your health and well-being. Our medical staff and team can provide you with honest and practical insights so you can make informed decisions.
We also know that being a parent is hard work. Our EQUIP program offers one-on-one mentoring, individual education and group classes to help you provide a solid foundation for your child to grow emotionally, physically and socially. Free of charge, our EQUIP program is for both men and women and provides personalized coaching that prepares you for the birth and first years with your child. Call us at 970-264-5963 to find out about upcoming classes and our EQUIP program.
All of our prenatal care, testing and education is affordable for all clients, regardless of income, and all information is completely confidential.
Contact Us to schedule an appointment.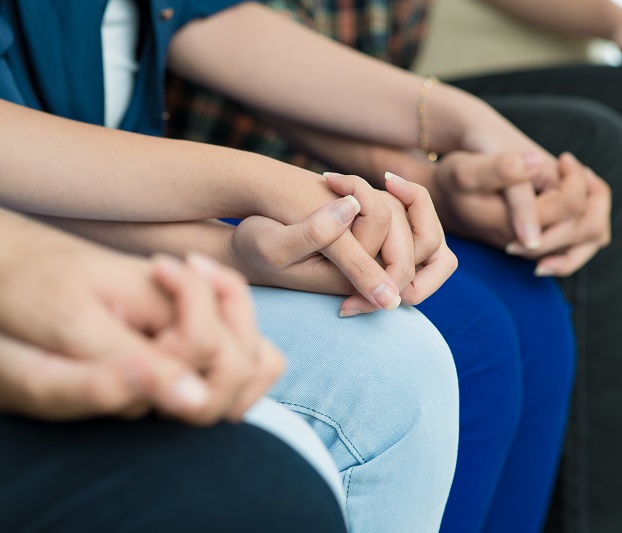 OUR SERVICES
AFFORDABLE. MEDICAL. CONFIDENTIAL.
CHANGE A FAMILY TODAY
Help the young families in our community be the best Moms and Dads possible. We want our families and children in Pagosa Springs to THRIVE!