WE ARE GRATEFUL FOR OUR VOLUNTEERS!
The heart of Aspire is the faithful volunteers who come in every week and give their time and support to our families. Our volunteers donated more than 2700 hours of time last year! These heroes have provided wisdom, compassion, encouragement and mentorship to HUNDREDS of men and women in Pagosa Springs. A BIG thank you to our active volunteers:
CLIENT ADVOCATES/RECEPTIONIST:
Lori Beach
Evelyn Book
Becky Bohlen
Bob Burt
Linda Burke
Nancy Bush
Donna Clemison
Don Ford
Diane Goheen
Marian Harris
Gregg Heid
Vicky Heid
Cathy Hill
Joyce Holdread
Laura Jenkins
Emmy Kuhl
Coleen Letchford
Rena Pena
Suzanne Schideler
Don Volger
BOUTIQUE WORKERS:
Ada Araujo
Noreita Kempe
Leann Miller
Kathy Jackson
We also have a team of volunteers who help at special events! Whether its working directly with clients or behind the scenes, we appreciate every amount of time and dedication from our fantastic volunteers! If you are interested in getting involved, please contact Becky at clients@aspirepagosa.org.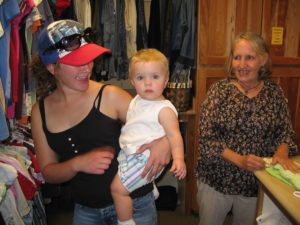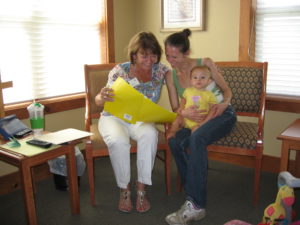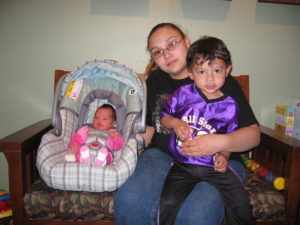 602 S. 8th Street | PO BOX 5437
Pagosa Springs, CO 81147